The internet has become a Deep Dark Forest full of "Big Bad Actors," brand name review sites, directories, coupon sites, Pay-Per-Click (PPC) providers. These so-called organic seo experts make promises they can't keep. Much like the Wolf in Little Red Riding Hood, Bad Actors will say sweet things about what their services will do for your business, but in the end all they do is gobble up valuable capital, leaving you with no return on your investment, no new business.
Complicating matters, the industry is also swarming with new graduates. Having been through a "Become A Digital Marketer in 18 Weeks," bootcamp, they learn the jargon–impressions, traffic, rankings, views, and reviews–but no real skills. You simply cannot gain the deep technical expertise needed to build a powerful, profitable digital marketing network in 4.5 months.
Superficial SEO activity does not generate enough new income to cover the cost of the marketing, let alone turn a profit. When I encounter a new client who has asked for a "Save My SEO" call, they have usually spent between 6k to 30K per month on poorly conceived SEO strategies. New business is trickling in, but there is no hope of long term gains or growth.
When it's done right, Digital Marketing does work, and in fact can be the foundation for long term profitability. Finding the right Organic SEO Consultant is key. In the capable hands of an experienced digital marketing professional with deep technical expertise and an understanding of marketing principles, business can be transformed. Going from start up to a seven-or eight-figure income success story takes time. But, it's the happy ending most owners hope for.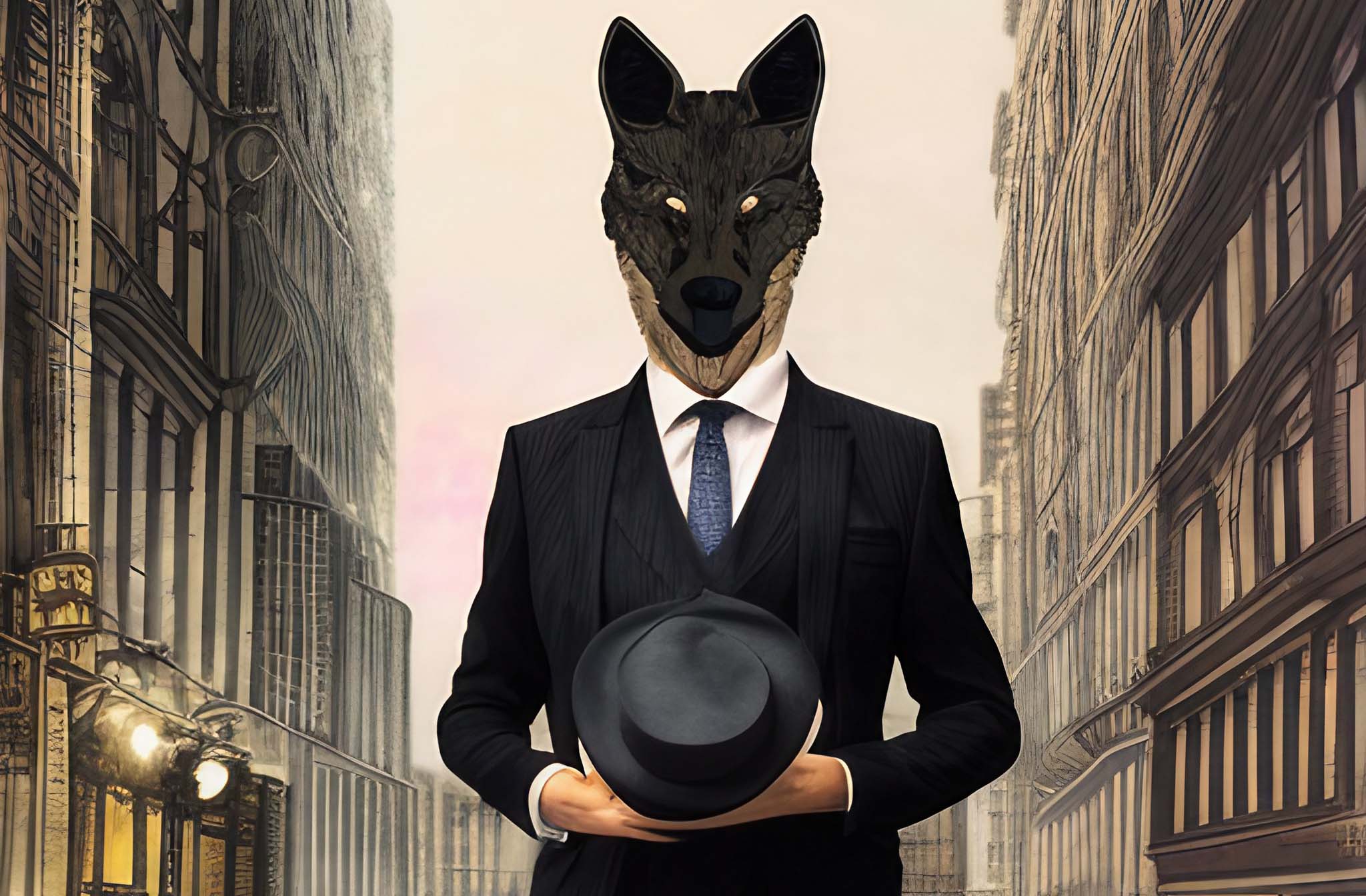 A Step-by-Step Guide to Choosing an Organic SEO Consultant
1. Understand your business needs
2. Research different Organic SEO Consultants
3. Ask for references and check credentials
4. Discuss pricing options and services provided
5. Set expectations with the consultant about the timeline, deliverables, etc.
6. Establish a communication plan to stay up_to_date on progress
7. Monitor results and optimize strategies as needed
Choosing an SEO Consultant for organic search results is critical for any business looking to maximize its online presence. With the right consultant, companies can ensure that their website will reach its full potential regarding visibility and ranking. This guide provides a step-by-step process on how to choose the perfect Organic SEO Consultant for your business. From understanding your needs, researching consultants, and discussing pricing options, this guide has all the information you need to decide on hiring an expert organic search engine optimization consultant.

Step 1: Understand Your Business Needs
Before you search for an Organic SEO Consultant, it's essential to understand the needs of your business. Ask yourself what you want to achieve with organic search engine optimization. Do you need assistance in creating content or optimizing existing content? Are there specific keywords that need to be targeted? Knowing the answers to these questions will help you identify the right consultant for your business.

Step 2: Research Different Organic SEO Consultants
Once you better understand your needs, it's time to start researching potential consultants. Take some time to review their portfolio and read reviews from clients they've worked with. Pay attention to how they present themselves online – do they seem knowledgeable and professional? It's also essential to ensure the consultant is familiar with recent changes in organic search engine optimization so that you know your website is being optimized using the latest techniques.


Step 3: Ask for References and Check Credentials
When you've narrowed your list of potential consultants, you must ask for references and check their credentials. Next, ask the consultants for a list of clients they've worked with and contact them for an honest opinion about their services. In addition, make sure that the consultant has any certifications or qualifications related to organic search engine optimization.

Step 4: Discuss Pricing Options and Services Provided
When meeting with prospective Organic SEO Consultants, discuss pricing options and what services are included in their fee. For example, some consultants may charge per hour, while others offer monthly packages. Also, consider if additional services such as website design or content creation are included in the cost so you know exactly what you're getting for your money.

Step 5: Set Expectations with the Consultant about Timeline, Deliverables, etc.
It's essential to be clear with the consultant you choose about expectations in terms of timeline and deliverables. Ensure they provide a detailed outline of what they will do and when they expect specific tasks to be completed. This will help ensure both parties know what to expect at each step.

Step 6: Establish a Communication Plan to Stay Up-to-Date on Progress
Once you have chosen an Organic SEO Consultant, it is crucial to establish a communication plan to stay up-to-date on progress. Make sure that you have scheduled meetings or calls at regular intervals to review the work being done and discuss any changes that may be needed. This will help ensure your website is constantly optimized for organic search engine rankings.

Step 7: Monitor Results and Optimize Strategies as Needed
The last step in choosing an Organic SEO Consultant is to monitor results and optimize strategies as needed. While it's essential to let the consultant take the lead on making optimizations, staying informed about progress and adjusting tactics when necessary will ensure your website reaches its full potential. Remember to track key metrics such as traffic, conversions, and bounce rates so you can accurately assess whether the consultant is doing a good job or not.
FAQ's About Organic SEO
Q: What is an Organic SEO Consultant?
A: An Organic SEO Consultant is a professional who specializes in optimizing websites for search engines using organic (non-paid) techniques. They help businesses improve their online visibility, drive more traffic, and increase conversions by implementing effective SEO strategies.
Q: Why is it important to hire an Organic SEO Consultant?
A: Hiring an Organic SEO Consultant is crucial for businesses looking to maximize their online presence and achieve higher search engine rankings. The right consultant can help you create and implement effective SEO strategies that will increase your website traffic and improve your overall online performance.
Q: How much does it cost to hire an Organic SEO Consultant?
A: The cost of hiring an Organic SEO Consultant varies depending on factors such as experience, location, and the scope of services provided. Some consultants charge hourly rates, while others offer monthly packages or project-based fees. It's essential to discuss pricing options and services with potential consultants to find the best fit for your budget and needs.
Q: How long does it take to see results from organic SEO efforts?
A: Organic SEO is a long-term strategy, and it typically takes several months to see significant improvements in search engine rankings and website traffic. However, the timeline may vary depending on factors such as the competitiveness of your industry, the current state of your website, and the strategies implemented by the consultant.
Q: Can I expect guaranteed results from an Organic SEO Consultant?
A: While an experienced Organic SEO Consultant can improve your website's search engine rankings and drive more traffic, no one can guarantee specific results due to the ever-changing nature of search algorithms and competition. It's essential to work closely with your consultant and monitor progress regularly to optimize strategies as needed.

Local SEO Consultant New York NY
Hire the Right Organic SEO Consultant
Choosing an Organic SEO Consultant can be daunting, but with proper preparation and research, it doesn't have to be. Following these seven steps, you should find a consultant that meets your needs and helps take your business to the next level. Contact Tim McGarvey (https://timmcgarvey.com) today if you need help finding the perfect organic SEO Consultant for your business. He will work closely with you to ensure all your goals are met while optimizing strategies as required. With Tim's expertise in organic search engine optimization, he will surely provide invaluable insights into how best to increase online visibility and reach more customers than ever!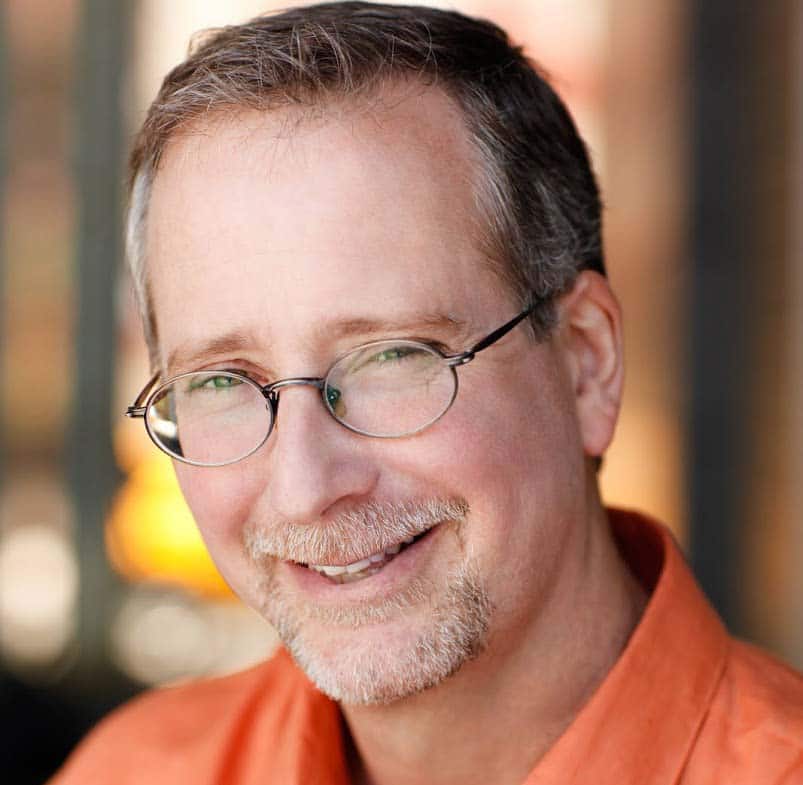 Tim McGarvey is a results driven internet marketing consultant specializing in social media, reputation marketing, traffic generation and SEO to create powerful connections between businesses and mainstream markets resulting in dramatic profitability.