Link Reclamation is Powerful
Keep up with the fast-changing world of digital marketing can be challenging, and keeping up with its latest strategies and techniques for improving SEO performance may seem impossible. Link reclamation is an often underappreciated yet highly effective solution involving identifying and fixing broken or lost links on websites across the internet, using expert link reclamation marketing consultants can unlock hidden potential for your site and significantly expand online presence.
This guide will examine the benefits and practical aspects of link reclamation. It also details its implementation process and why teaming up with experienced marketing consultants like Tim McGarvey is essential for its success.
Link Building Is Key for SEO Success
Before we dive into link reclamation, let's first recognize the significance of link building to SEO:
Higher search engine rankings: Quality backlinks demonstrate to search engines that your content is credible and valuable, leading to higher placement in the search results pages.
Increased traffic: When other websites link to your content, visitors are more likely to click through and explore it – leading to increased visits and potential conversions.
Improved Online Reputation: Having an impressive backlink profile helps establish your website as an authority in its field, increasing credibility and online reputation.
Maintaining a healthy link profile can be difficult, which is where link reclamation becomes essential.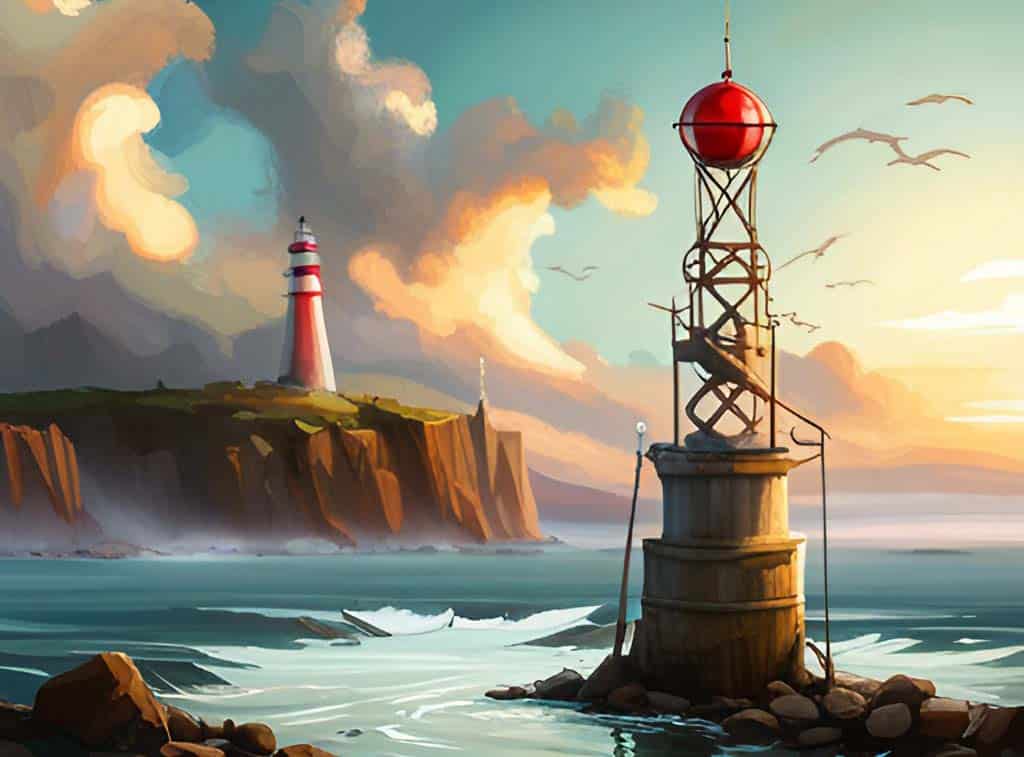 What Is Link Reclamation?
Link reclamation refers to the process of finding and correcting broken, lost, or unlinked references of your website across the Internet. Reclaiming these mentions helps restore backlinks that could otherwise have been lost as well as improve SEO performance and increase online visibility – some common link reclamation strategies include:
Fixing broken links: Reconciling any on your website that lead to 404 error pages or nonexistent pages.
Reclaiming lost links: Tracking instances where other websites used to link back to your content but have since removed that link.
Claiming unlinked brand mentions: Finding instances in which your website or brand name are mentioned online without an accompanying link and requesting one as soon as possible is key for brand visibility and expansion.
Benefits of Link Reclamation
Reclaiming links provides numerous advantages for your website and overall online presence:
Recover lost or broken backlinks to improve SEO performance: Restoring lost or broken backlinks strengthens your link profile, leading to improved search engine rankings and an increase in organic traffic.
Enhance user experience: Fixing broken links on your website ensures visitors can easily navigate its content, improving their overall experience.
Cost-Effective: Reclamation often provides the most cost- and time-efficient means of link building strategies such as guest posting or paid ads, saving both money and resources in the process.
Why You Need a Link Reclamation Marketing Consultant
Although link reclamation can be done alone, partnering with an experienced marketing consultant offers several distinct advantages:
Expertise: Link reclamation marketing consultants possess extensive knowledge of SEO best practices and proven strategies for recovering valuable backlinks.
Saving Time: By outsourcing link reclamation efforts, you can focus on other essential areas of your business and save time while getting expert service.
Improved results: An experienced marketing consultant can offer more comprehensive and efficient link reclamation services than most in-house teams, leading to better outcomes and increasing ROI.
Tim McGarvey: Your Go-To Link Reclamation Marketing Consultant
Tim McGarvey is your go-to expert for link reclamation services. As an experienced digital marketer and SEO practitioner, Tim has helped numerous businesses improve their online presence using effective link reclamation strategies. When working with him you can expect:
Comprehensive analysis and recovery of broken or lost links; assistance with claiming unlinked brand mentions and ongoing support and guidance for long-term success are all provided to ensure long-term success for your website's link profile.
FAQs
Q: How long will the link reclamation process take?
A: Link reclamation timelines can vary based on the size and complexity of your website and link profile, but most projects should be complete within several weeks to months.
Q: Am I capable of performing link reclamation by myself?
A: While basic link reclamation tasks can be accomplished independently, working with an experienced marketing consultant like Tim McGarvey ensures you receive the most comprehensive and effective services available.
Q: How much does link reclamation cost?
A: The cost of link reclamation services varies based on the scope and level of expertise required for your project. To discuss pricing and receive an individualized quote, reach out directly to Tim McGarvey for a personalized estimate.
Tim McGarvey Can Help Unlock Your Site's Full Potential
Link reclamation is an often underestimated strategy to optimize your SEO performance and enhance online presence. By teaming up with an experienced link reclamation marketing consultant like Tim McGarvey (https://timmcgarvey.com), you can unlock hidden potential in your site's design while reaping all of its many advantages.
Don't allow important backlinks to slip away – contact Tim McGarvey now at (646) 791-1993 to discuss link reclamation needs and begin improving your website!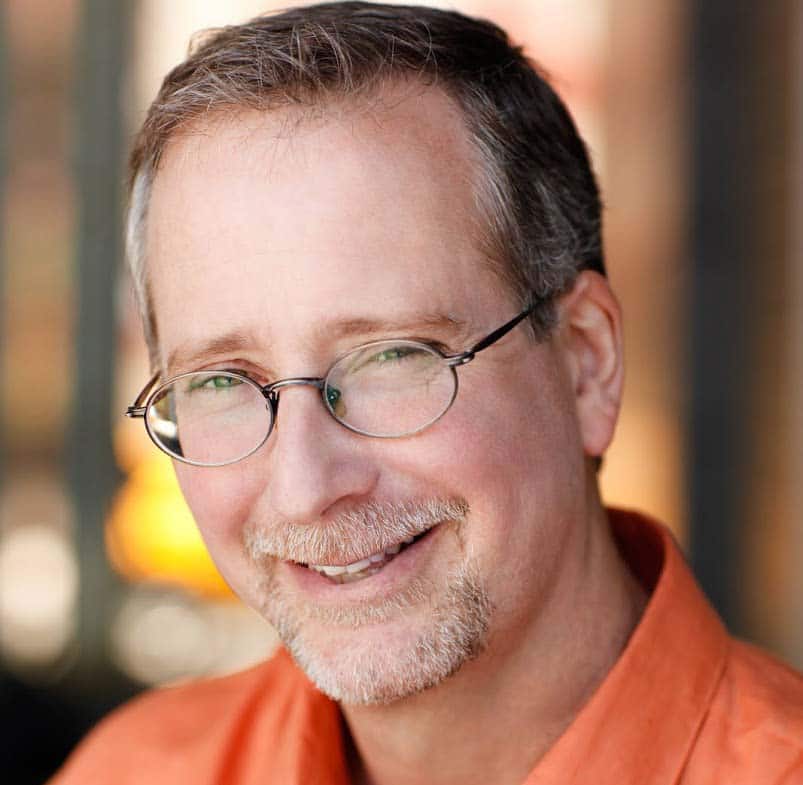 Tim McGarvey is a results driven internet marketing consultant specializing in social media, reputation marketing, traffic generation and SEO to create powerful connections between businesses and mainstream markets resulting in dramatic profitability.