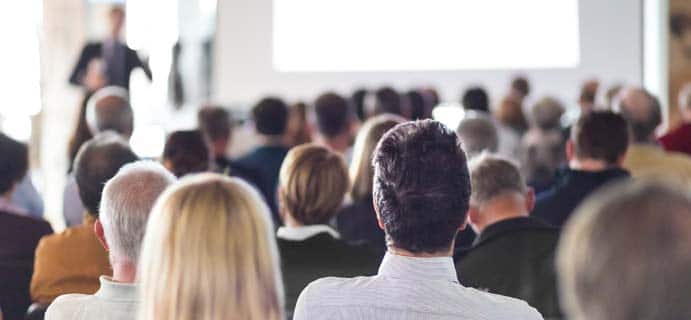 Tim McGarvey is an internet marketing consultant who combines strategic clarity and sophisticated networks, creating powerful digital connections between businesses and mainstream markets that result in growth and profitability. Executives are blown away by the business and personal potential realized when they invest in McGarvey's strategic vision and technological expertise.
Possessing an intense drive to push past limited thinking and superficial "busy work," (web design, social media, SEO) Tim McGarvey is an architect of big-picture marketing strategies, sophisticated content creation, and proprietary distribution systems that drive business expansion, profits, and stability. A creative problem solver, McGarvey believes in developing enriching life-long and mutually beneficial business partnerships.
Having grown successful entities in broadcast and cable television, bio-medical research, feature film and arts organizations, and healthcare practices, his latest venture Clinic Marketing Group partners with medical professionals seeking to improve their online presence and reputation, as they launch a highly profitable and scalable business model.
True to His Word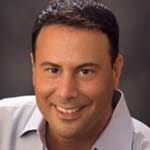 I get bombarded with emails and calls from "experts" trying to get me to use their services to grow my practice. Tim actually delivers on what he claims. He is very knowledgeable about how to get new patients and he is absolutely true to his word.
Jason Piken, DC., CNS.
Opened Second Weight Loss Clinic
We were struggling with our weight loss practice in a second location, working in a medical office a few hours a week. Within months of opening the second office full-time Tim was generating 600 calls a month to the new office. He is the only person that has ever really helped our practice make money.
Leon Baryshnikov, MD
Highly Recommend for Health Care Professionals
I met Tim McGarvey and was completely impressed. He provided an excellent branding commercial for our practice, and our social media results have been exploding since. I highly recommend his work for health care professionals. He is, without hesitation, a gem.
Dr. Elizabeth Greenberg
Changed Our Holistic Medical Practice
When we first met with Tim McGarvey we did not believe that he could help us. After 25 years in a holistic practice nothing that anyone did actually worked. After just a few months, we are now getting more calls from new patients than we have ever had, or even thought possible. Thank you. This has changed everything.
Kevin E. Papineau, MD
New Patients Every Day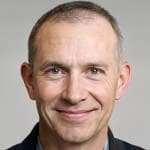 Before I started working with Tim I was ready to just retire. I didn't think that we could get new patients on the computer. The work that he does continues to bring us new patients every single day, every month, all year. I have the practice that I have always hoped to have. My only regret is that we didn't meet when I was a younger man.
Anton Sergeyev, MD, DO
Best Results You Can Imagine
Tim McGarvey is amazing. His deep understanding of how to get customers using Google and other search engines is amazing. We get a lot of referrals every month now from the internet when we didn't get very many before. Tim is caring and compassionate. He really takes time to understand you as a person and your business. He will focus on your work, on your business and get you the best results you can imagine.
Dr. Steven Schram
Knowledgeable, Creative, Detailed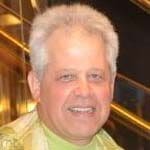 Working with Tim has been a great experience. Tim is very knowledgeable, creative, detailed and a pleasure to work with. If you need any assistance with reviews or want to make sure you are proactive with the reputation of your organization then Tim will set this up and show you the way to accomplish this.
Seth Dinsky
Improved Our Reputation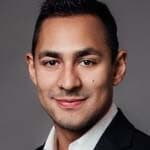 Tim has been a great asset to our organization and has helped to improve our brand reputation. Tim has also taken the time to prepare a presentation specific to our organization and sit down with our staff and explain his plan.
Benny Elzweig
Knowledgeable, Able and Thorough Professional
Of all the internet gurus that Ive worked with, Tim McGarvey is the most knowledgeable, able and thorough professional. He researched my business before meeting with me, asked very specific questions, and completely understood my needs. The results – my practice has reached a new higher level, for which I am eternally grateful.
Dr. Alex Eingorn
First Page Google Results
Tim delivers results. I wasn't sure that we could get new students from the internet. We quickly had most of the listings on the front page. Did we get new any new students? Yes we did.
Jacquelline Donelli
First Page of Google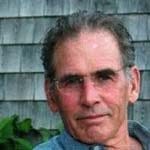 Tim opened our eyes to the power of social media. Within a very short period of time we were on the first page of Google. We now have a constant stream of new students. He was a real find.
Richard Dow, CSW PC
Top of Google Getting Calls
We are at the top of Google now getting calls and emails from new prospective students. Tim has absolutely exceeded all of our expectations.
Alberto Bonilla