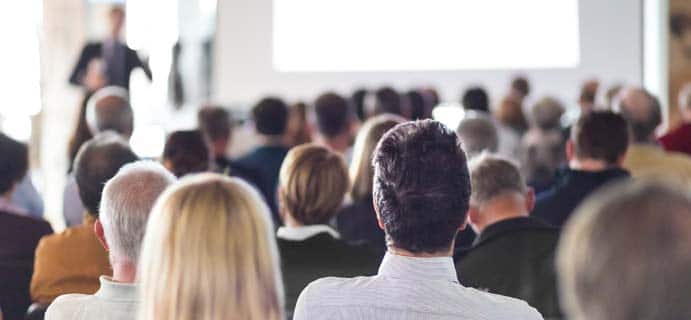 Tim McGarvey combines strategic clarity and sophisticated networks, creating powerful digital connections between businesses and mainstream markets that result in growth and profitability. Executives are blown away by the business and personal potential realized when they invest in McGarvey's strategic vision and technological expertise.
Possessing an intense drive to push past limited thinking and superficial SEO "busy work," McGarvey is an architect of big-picture marketing strategies, sophisticated content creation, and proprietary distribution systems that drive business expansion, profits, and stability. A creative problem solver, McGarvey believes in developing enriching life-long and mutually beneficial business partnerships.
Having grown successful entities in broadcast and cable television, bio-medical research, feature film and arts organizations, and healthcare practices, his latest venture Clinic Marketing Group partners with medical professionals seeking to improve their online presence and reputation, as they launch a highly profitable and scalable business model.